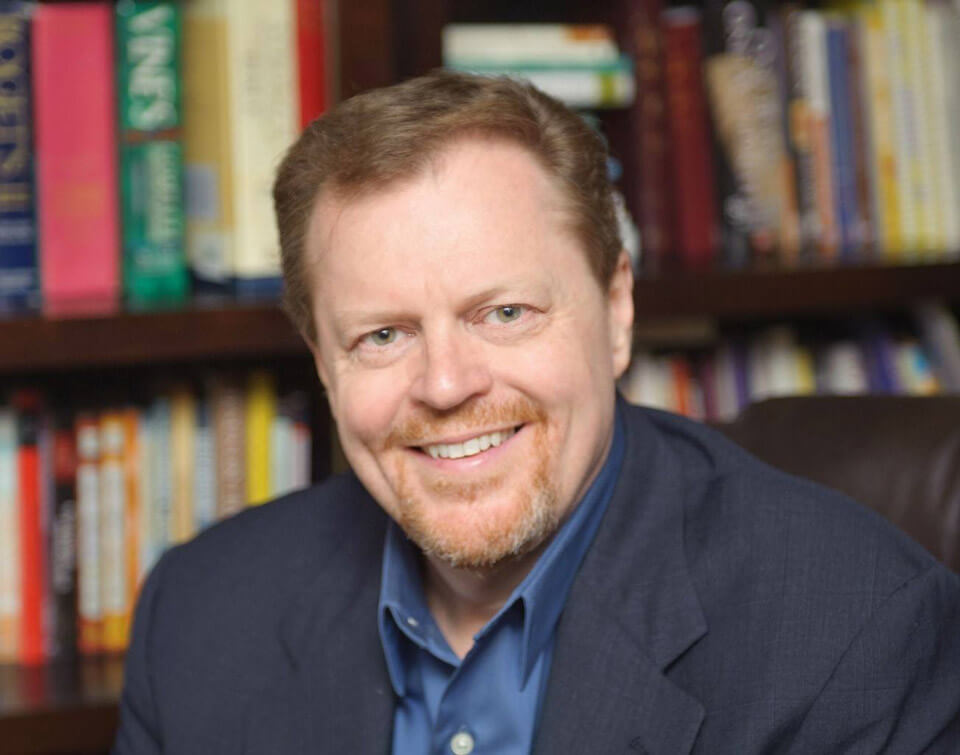 Bob Dutko: Strengthening Faith, Defending Truth - Your Source for Christian Apologetics
Welcome to the world of Christian apologetics, where Bob Dutko stands as a leading voice, passionately driven by his desire to strengthen believers' faith in Jesus Christ.
Above current events and politics, Bob's #1 passion is to equip individuals with unwavering trust in the truth of God's Word and empower them to effectively reach the lost.
As an experienced Christian Apologist, Bob Dutko aims to bridge the gap between faith and reason, showing Christians and skeptics alike that our faith, though not solely dependent upon logic, finds strong support in logic, science, history, factual evidence, and intellectual reasoning.
Our mission is to prepare believers to give an answer for the hope they have, approaching each conversation with gentleness and respect, in accordance with 1 Peter 3:15.