Bob Dutko: Fearlessly Defending Christian Truth with Logic and Reason
Professional Bio:
Bob Dutko is a Christian Apologist and leading voice today in the fearless defense of Christian truth, using logic, reason, science, history and factual evidence to disarm the critics and equip believers. Bob hosts the nationally syndicated talk show "Defending the Truth with Bob Dutko", heard on radio stations nationwide. In addition, he hosts "The Bob Dutko Show", Detroit's #1 Christian Talk Radio Show, heard daily from Noon—4:00 PM on 50,000 watt 103.5 FM – WMUZ. Bob is also the former National Press Secretary for Christian Coalition of America under Pat Robertson.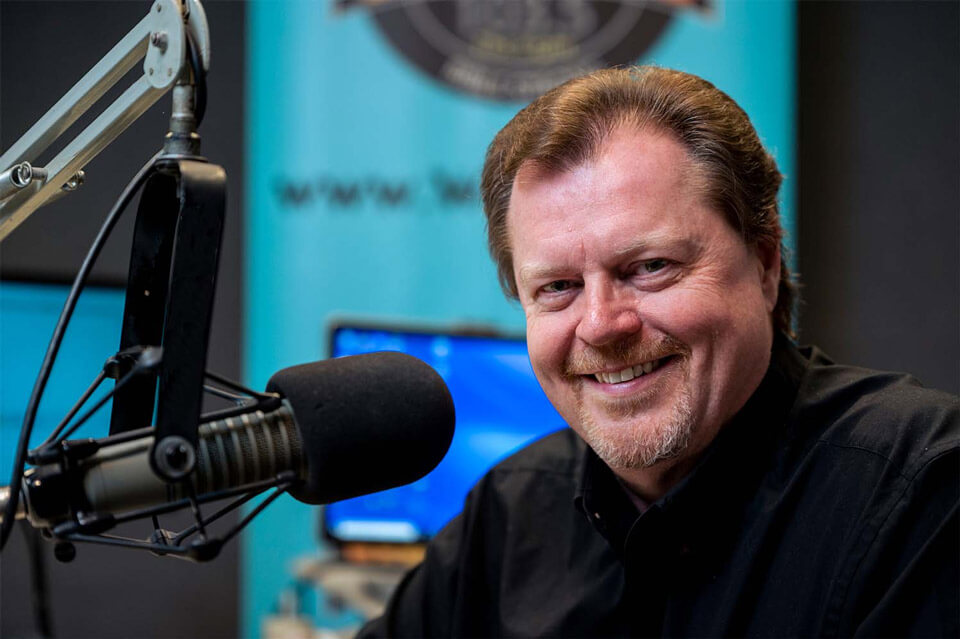 Bob has engaged in countless debates with the ACLU, national atheist groups, evolutionary scientists, Planned Parenthood, Muslim Scholars, homosexual groups, New Age experts, cult leaders and more. He has been quoted in newspapers throughout the country and appeared on various news, radio and television programs such as Christian Television Network, HBO and Inside Edition.
His Detroit based show, "The Bob Dutko Show" is Michigan's most listened to Christian radio show and syndicated on several stations nationwide. It can also be heard via live web streaming at www.wmuz.com. His nationally syndicated apologetics talk show, "Defending the Truth" also airs on radio stations across the country making Bob one of the most listened to Christian Talk Show Hosts in America. In addition, he is the creator of the popular Christian Apologetics series "Top Ten Proofs".
Personal Bio: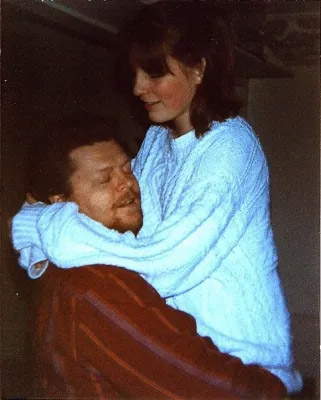 Bob grew up in the Worldwide Church of God, which at the time was a religious cult, before leaving all religion and going into a world of sex, drugs, alcohol, ESP and various demonic activities as an agnostic religious skeptic. At age 19 he was invited to church by a friend and responded to an altar call, accepting Jesus Christ as Lord and Savior.
Being an admitted "Doubting Thomas", Bob spent the next 25 years examining and researching Christianity as well as other religions and found that, while a belief in the Bible as God's Word and a faith in Jesus Christ is not dependent upon science and logic, it is backed up by science and logic. Christianity, he discovered, is the only religious belief system that doesn't crumble under intellectual scrutiny and investigation. Bob's mission is to now show people that if you examine the Bible with logic, evidence, facts, science, reason, intellect and history, you will see that Evolution really is false, the Bible really is true, God really does exist, Jesus really is the only way and He really did rise from the dead, physically and historically.
At 62, Bob has been married 39 years and has had 1 daughter and 6 sons. On Mother's Day 2002, Bob's oldest child and only daughter, Colleen suddenly and unexpectedly collapsed in his arms and died instantly for no explained reason at age 17. Bob has used this tragedy to remind Christians that our hope and trust must always be in God alone, that God is sovereign, that our faith in Him can not be shaken by circumstances and that in good times or bad, He will never leave us or forsake us.